Enterprise Data Backup Software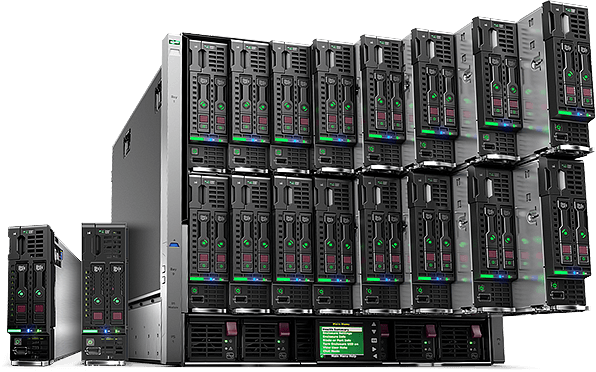 Scalable enterprise backup software with flexibility and speed. The best enterprise data backup and recovery software.
Bacula Enterprise  is a subscription-based enterprise data backup solution which empowers data centers to truly escape data volume price traps. High numbers of enterprise organizations worldwide (incl. NASA, Bank of Austria, Swisscom or Sky PLC) have adopted Bacula Enterprise backup software in mission critical environments because of its advanced features and ability to handle high data volume at very low cost.
Large enterprise IT departments now have an open core, certified, enterprise data backup software solution as a better alternative to proprietary offerings.
Bacula is unique in its combination of functionality, scalability and reliability. Its technology includes Snapshots, advanced deduplication, single file restores, single mailbox restores and data verification, all in one platform effortlessly spanning both physical, virtual, container and Cloud environments.
Bacula leads all other vendors on TrustRadius.
Bacula Enterprise Data Backup Software Key Features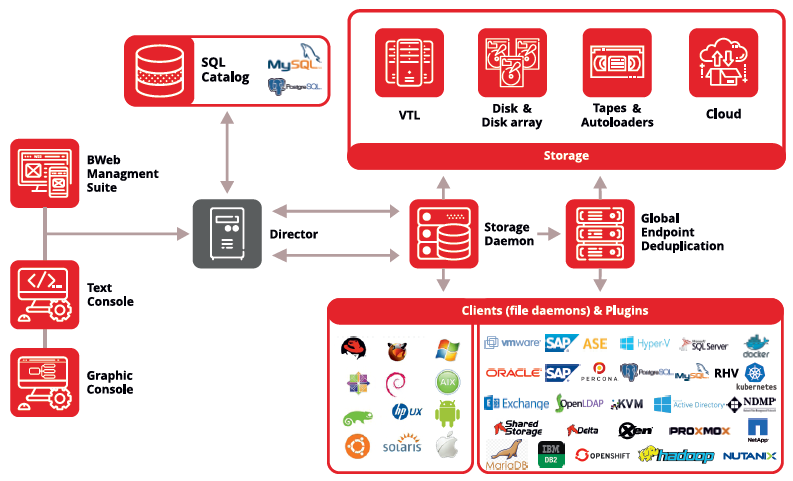 Klaus Horak
head of BE3SM, WAVE Solutions (a subsidiary of Bank Austria)
«Bacula Systems data backup software and support is outstanding!»
Paweł Moszumański
CIO at Polfa Warszawa
«Bacula Systems provided us with state of the art backup and restore technology at a fraction of the cost of other enterprise backup software solutions.»
You may also be interested in: