Download Bacula Enterprise 30-Day Trial
You can also test the quality and rapid help from our expert customer success team.
Download Bacula Enterprise, and install on either VMware or Virtual Box vm's. It includes access to our industry-leading Global Endpoint Deduplication™.  This test is a streamlined version of Bacula Enterprise, but still has broad functionality that allows you to test its speed, versatility and robustness. Remember, the non-test version of Bacula Enterprise offers the following (and many more) capabilities: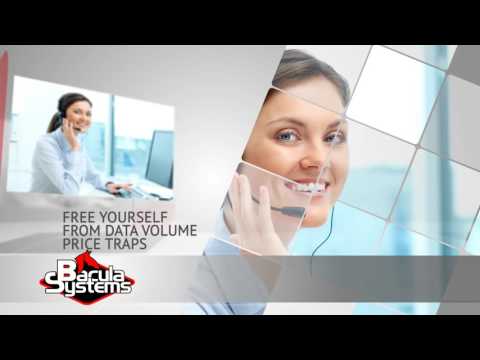 If you have data backup download problems or need installation assistance, please contact one of our trial experts.
Download Free 30-Day Trial
You may also be interested in: