Do You Really Need to Back Up a DevOps Environment?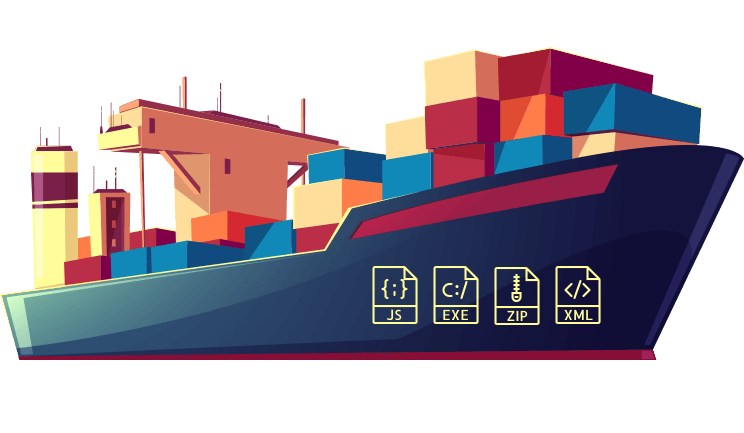 It may not always be necessary to back up all virtual environments utilized for experimentation or testing. But there are plenty of exceptions where data generated by containers and VMs have high value and need retaining for some period of time.
Containers are seeing increasingly rapid adoption in DevOps. In the context of backup and recovery; containers can be more secure and reliable than traditional approaches, but the risk of a service interruption or security breach remains, where the option to restart from a backup is needed. Typically, the DevOps requirement - and approach - is not to back up every container.
Instead, the focus is only on those containers which create persistent data. Those containers that are special, or representing common, shared, persistent data or services are the ones to focus on regarding backup and restore. With an increasing number of new containerized applications that create and modify persistent data, this need is growing rapidly. In addition, the basic foundation environment that developers need to test in also has to be secure and safeguarded. DevOps often presents a huge amount of VM foundations, robotized content, CI/CD stages and more to provide an effective basis as a work platform. This is a base environment that needs to be protected in its own right, though it stays relatively static, with few day-to-day differences.
So, in many cases, it can be really helpful to avoid having to put an agent into each container, and instead work at the container level to implement automated backup and recovery. So let's get this issue solved right away. Things are moving forward -- and we predict that 2019 will be a good year for backup technology to make strides forward in helping DevOps departments. Watch this space!
April 9, 2019: Bacula Systems announces world's first automated backup and recovery of Docker containers