As a result of our growth Bacula Systems SA has now established a US based company, and it reflects our strong start in 2018. Clearly we would not have been able to achieve this milestone in Bacula Systems' ongoing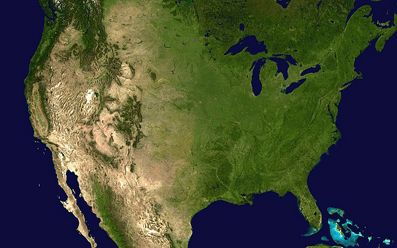 success story without having terrific customers and we are very grateful for their support. The new company, Bacula Systems Corporation, is operational from 1st January 2018.
With the new company comes a host of new opportunities. The most important of which is that we are able to offer our US customers greatly extended Support hours. As in our approach to data volume, we will do this with no additional charge. Customers tell us that our Support is industry leading, providing actionable responses to resolve issues quickly. Our industry leading retention rate of over 98% is testimony to this. Contact us to find out the advantages Bacula Systems Corporation can bring to you.