Fast Backup Software: Definition and Types
In short, effective and fast backup software, in addition to allowing the execution of backups at high speeds, must also adapt in an agile way to changes in requirements and needs, such as: objects to back up, adjustments in planning, manual execution backups and restores, configuration of new jobs, changes and resizing of backup hardware, among others.
The backup application must be comprehensive and offer all the functionality to configure, manage, execute, monitor and notify all backup activities in organizations. Bacula Enterprise Edition is especially equipped to offer exactly these functionalities, and most importantly: providing exceptional adaptability to the needs of companies.
Latest posts from our remote backup software blog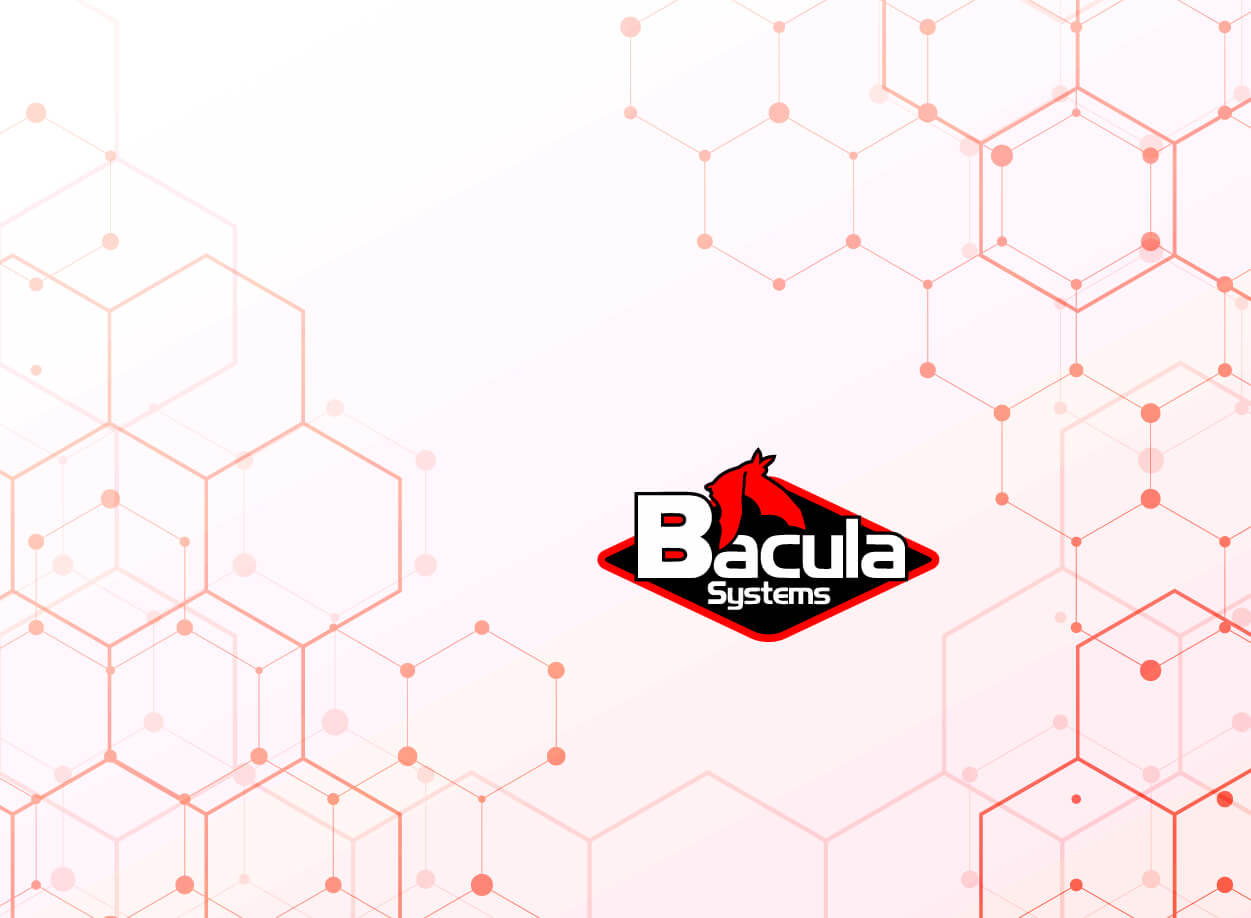 ContentsMultiple ways to perform MariaDB backup and restore operationsMariadb-backup (Mariabackup)mariadb-dumpPercona XtraBackup and mariadb-hotcopymylvmbackupPercona TokuBackupThird-party GUI toolsThird-party backup software with snapshot capabilitiesThird-party MariaDB backup softwareVinchin Backup & RecoverySQLBackupAndFTPUrBackupZmanda Recovery ManagerHandy BackupAhsay's MariaDB BackupAcronis Cyber ProtectBacula Enterprise as a MariaDB backup database solutionConclusionWhy you can trust us MariaDB is a relational database management system that is distributed…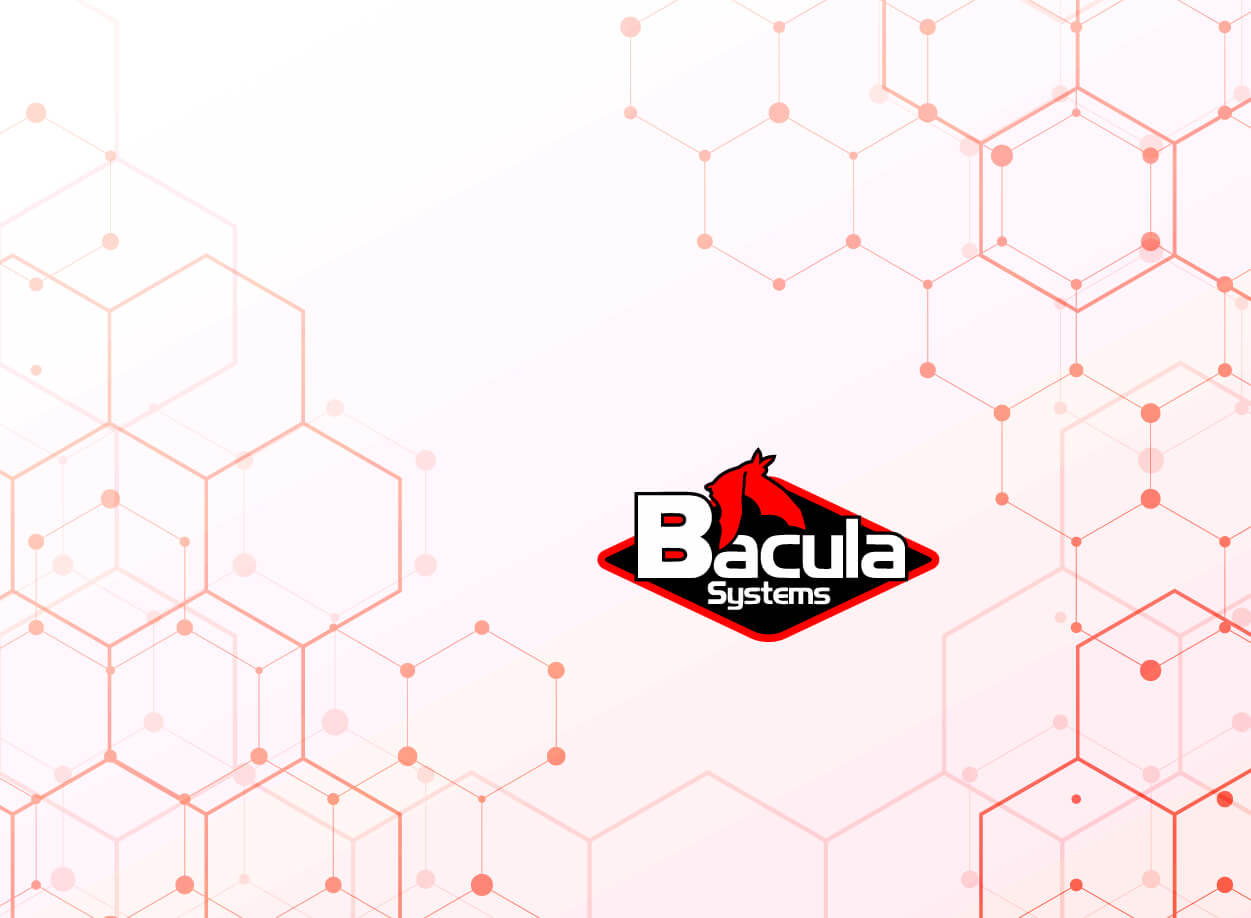 ContentsIntroductionImmutable backup and why it is necessaryWhy immutable backups are not enough?Air gapping and immutable backupsImmutable backup solutionsUnitrendsVeeam Backup & ReplicationVeritas NetBackupCommvault Complete Data ProtectionBacula EnterpriseDruva Data Resiliency CloudMSP360ZertoCohesity HeliosNAKIVO Backup & ReplicationRubrikConclusion Introduction Data permanence as a general idea is not something new or groundbreaking, it has been around for an undetermined number of…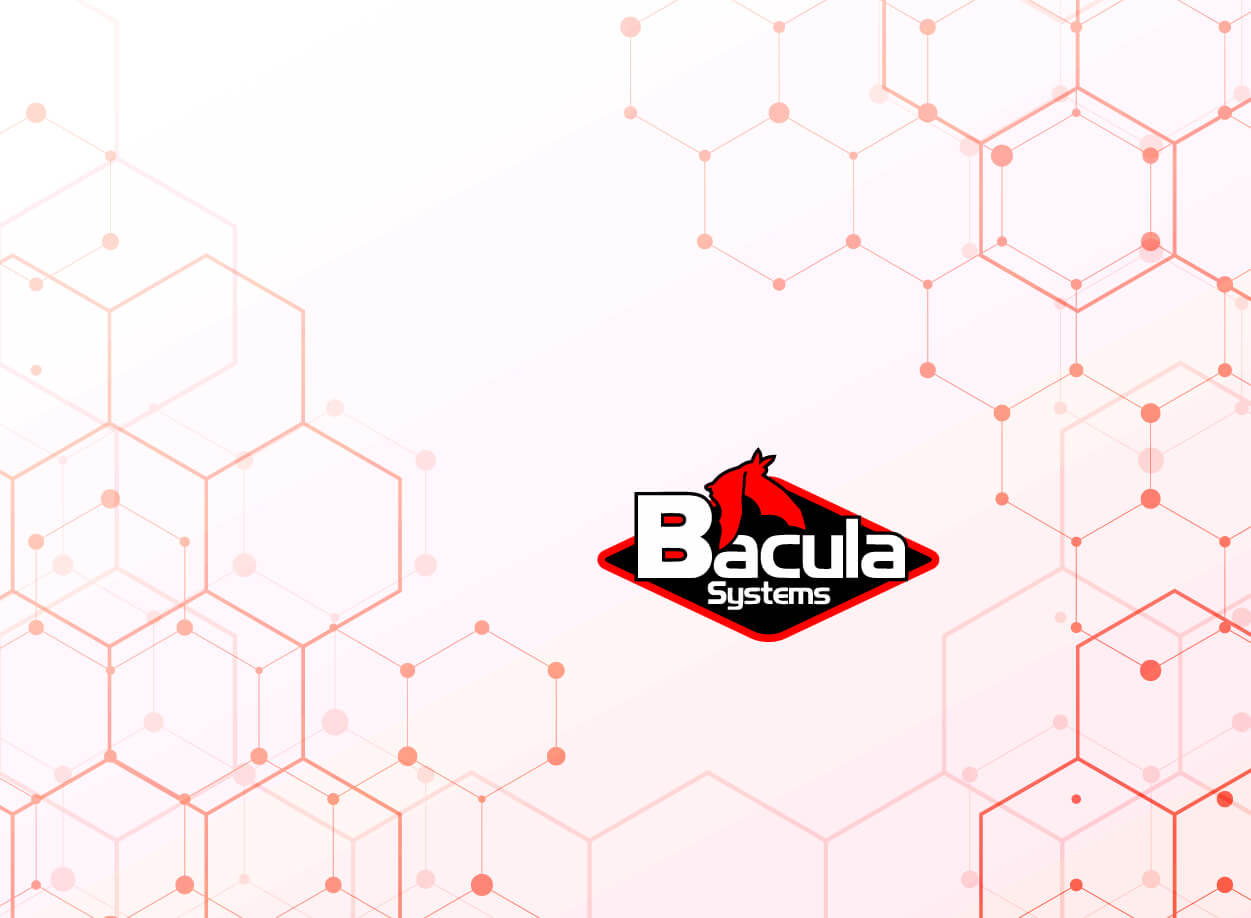 ContentsIntroduction to Google WorkspaceReasons to backup Google WorkspaceExamples of Google Workspace backup solutionsCloud backupsSelf-hosted backupsBacula Enterprise as a Google Workspace backup solutionGoogle DriveGmailConclusionWhy you can trust us Introduction to Google Workspace Google Workspace is the latest iteration of Google's collection of products, previously known as G Suite and Google Apps. Google Workspace includes products such…
You may also be interested in: