Get a Personalized Offer From Your Local Representative
Are you still looking for the most powerful, cost-effective backup solution?
Bacula Enterprise Edition has developed so much recently, we recommend you take a fresh look. When it comes to backup and recovery, not only does Bacula Systems liberate datacenters from data-volume related charges, it now offers an amazing range of functionality, scalability and customization. This level of pricing and functionality is something we urge you to discuss with your local Bacula Systems representative. Simply use the quick contact form below to find out what we can do for you, and make sure you get what you need.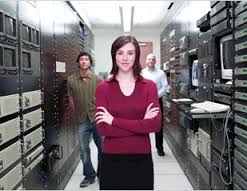 You may also be interested in: