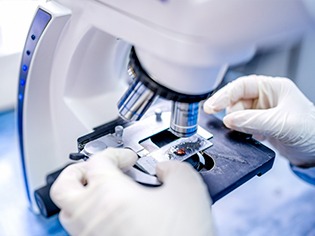 Bacula Systems and Red Hat today announced that Molecular Health, a leading technology company in the field of precision medicine, has deployed a backup and recovery solution from Bacula Systems combined with a Red Hat Enterprise Linux for SAP HANA®. The platform is the basis of its new analytical product Molecular Health GuideTM (MH Guide) for cancer treatment based on a highly reliable knowledge database. This knowledge base is a pre-interpreted collection of curated information from millions of scientific and medical publications, as well as evaluations from globally available databases of clinical and molecular data.
Stefan Fuss, Vice President IT Operations at Molecular Health commented: "Red Hat Enterprise Linux for SAP HANA complemented with Bacula Systems provides us with a highly reliable and stable environment. As a result, we can now let long-term, computing-intensive workloads run with high confidence".
Reliability is a major factor for companies choosing a suitable backup and data recovery. With modular architecture and the ability to offer extreme flexibility and to its customers, Bacula Enterprise is rapidly being adopted by research and science labs all over the world.