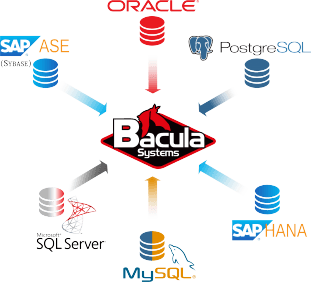 The modern data center typically has a wide variety of databases, all of which have data that needs backing up, with technologies involved such as such as point-in-time recovery, deduplication, replication, dump or Binary, snapshotting, object filtering and much more. Each database requires its own considerations, but the outcome should be an efficient, modern, flexible approach to database backup. It's critical that you can meet your companies requirements, including budget constraints - but without being held back by the limitations of the backup software solutions involved.
The webinar also examines how to safeguard your data using up to date, modern techniques. It also helps your IT department to significantly save on time, resources and money. Presentations will cover both a technical aspect and also from an industry development point of view from CEO Frank Barker.
Bacula Systems will hold a webinar on March 28th to look at some of the approaches for backing up different databases such as MYSQL, Oracle, SAP HANA, PostgreSQL and MSSQL. Register here.