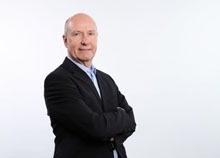 Frank Barker is the CEO at Bacula Systems. In this interview with Frank you can read about his experience in the backup and recovery industry, as he shares his insight on the critical nature of network backup and strategies for ensuring your company's data is protected. Questions such as:
Why is network backup so critical to companies today?
Where should businesses begin when developing a strategy for backing up their networks?
What are the most common mistakes you see companies making in regards to their backup and restoration plans?
What are the biggest trends in network backup and software restoration that you're following?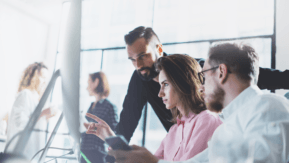 ... and others are answered by Frank in this interview.