As amazing as it may sound, it is true that some companies simply do not care about their customers. So its not just on the software performance side where Bacula ensures it makes a big difference in the industry. OUTFITTERY's backup solution implementation company tells it like it is...
During a recent interview about implementing Bacula Enterprise Edition at OUTFITTERY GmbH, Stefano Tortiello, Project leader of IT-Systems and Networks at PZ Systeme Business Solutions mentioned his experience with Bacula Systems' support services:
"If we had a problem, Bacula's support was very responsive and efficient. It was really effective, because after only a few emails with the support team, the problems were solved", Stefano said. "By contrast, in our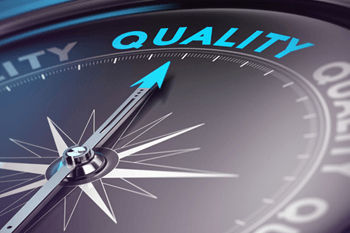 experience with other vendors we spent days with them on phone calls, wrote many emails, and you had to answer basic questions that are not relevant. Only after about one week you finally get to someone technical to make progress with. Instead, with Bacula, the support contact is a senior, highly knowledgeable expert. So of course that means you are able to progress quickly and get issues resolved. We were really pleased" Stefano said.
Tired of poor support from your legacy vendor? It's time to call us and hear a deeply knowledgeable, friendly voice...