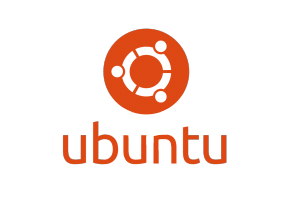 Bacula Enterprise Edition is one of the most configurable backup and data recovery solutions in the world. Why? To give you the power to get Linux backup and restore done the way you want to.
Open Source Roots
With all the healthy developments going on around open source and the Linux world at the moment, it is good to know that Bacula Enterprise Editions' open source roots make it the leading, natural fit for Linux-based backup and data recovery. It is developed on Linux and accordingly, brings with it key advantages, for example when backing up MySQL and PostgreSQL databases. Debian, Ubuntu, Mint Red Hat, CentOS, Fedora SLES, openSUSE are just a few of the platforms that Bacula is commonly used with.
Raw Speed
Customers that use Linux-based Bacula Enterprise Edition make huge savings, and you can read from any of our many customers about its amazing configuration and customization capabilities combined with raw speed and performance.
Take a look at some of the additional functionality that Linux-based Bacula Enterprise Edition brings to the table, or download the Linux version Bacula Enterprise Trial edition.