The Administrator I Training Course is designed to help new or existing administrators of Bacula (community or Enterprise Edition) acquire the knowledge they need to install, configure and operate the solution in a production environment quickly and effectively.
Next Bacula Admin I training session in Lyndhurst, New Jersey, September 9-11. Few seats available so book now!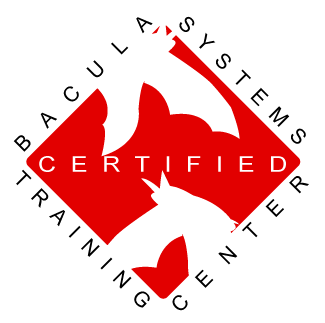 Bacula Certified Training Centers have been certified by the creators of the Bacula training courses and are the only ones authorized to dispense those courses. They use the right training process, the copyright training books and exercise books as well as the certified training slides to ensure you take the maximum out of the courses.